Elaboration of Color
Samplers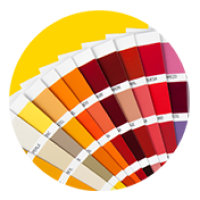 Color Sampler
More Info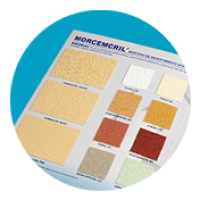 Application Color Chart
More Info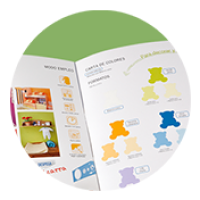 Deposition Color Chart
More Info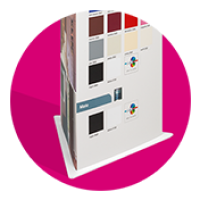 Exhibitors and Displays
More Info
CUSTOMERS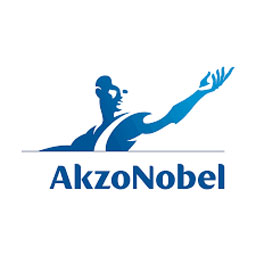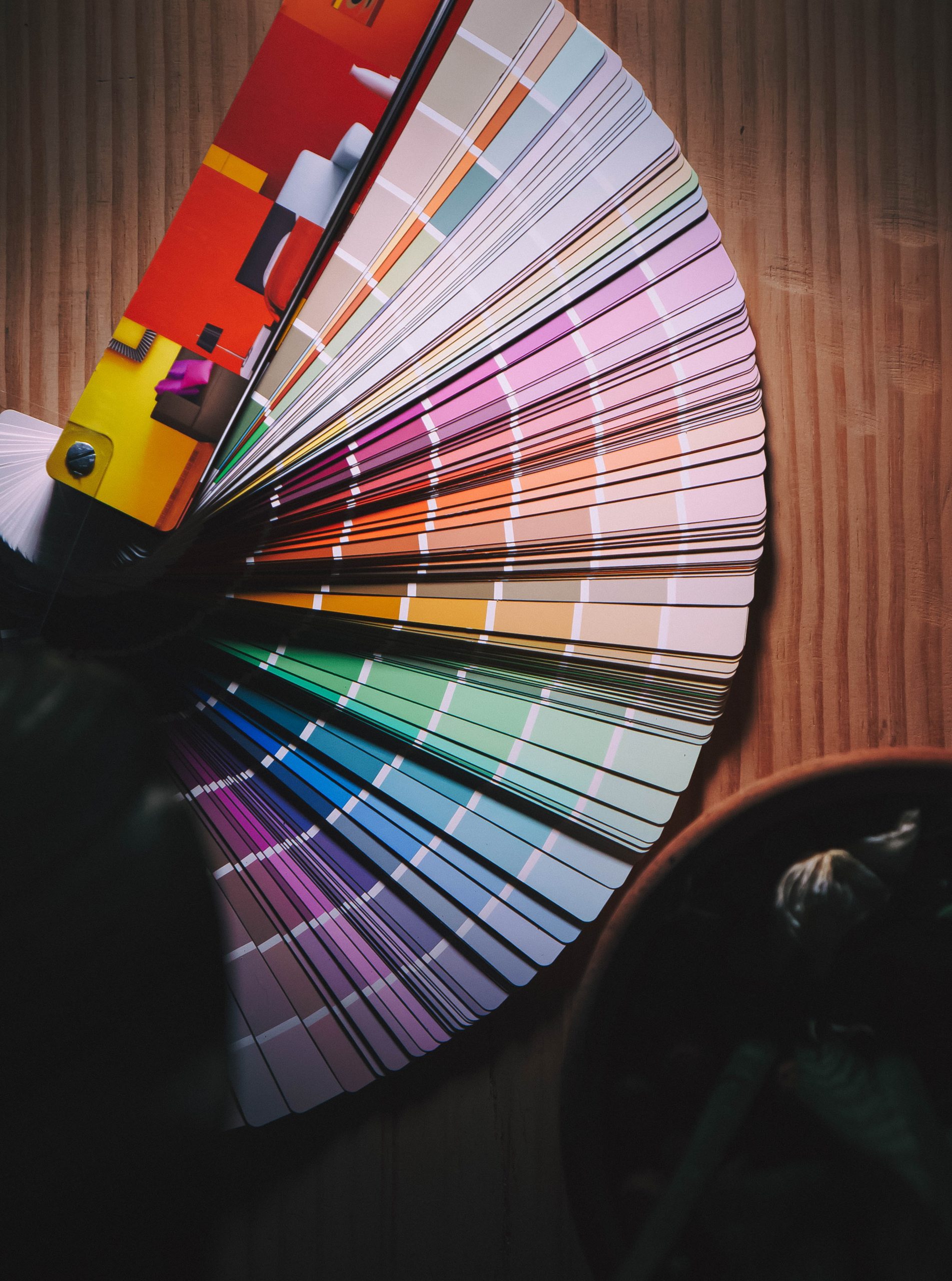 About Colorac
We are a cooperative of specialists dedicated to the elaboration of exhibitor posters
and color samplers. In these, the desired color by paint manufactures and other industries
in need of color catalogs, is faithfully reproduced.
We guarantee the best service with professionalism and extensive experience of our team,
providing a high product quality and our commitment with permanent customer service.